Silverline Smart Charger 12V 15A
Model 263547 PR 12V-SC
Faulty after only a few months.
I bought this charger from Amazon in March 2011. After only three uses it died.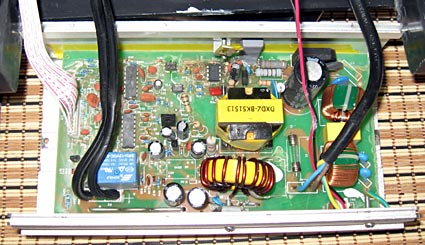 I opened it and discovered that a couple of capacitors had failed, causing semiconductors to explode, too.
I ordered another from Amazon but, this time, I replaced all of the electrolytic capacitors with reliable ones immediately.
So far (July 2016) it is working perfectly after 5 years.
Read more about electrolytic capacitors.